Jamia VC Must Remember That Education is Not for Sale
Jamia Millia Islamia has located its first lady vice-chancellor. Yes, as students, teachers, and educationists, we are keen to look the way professor Najma Akhtar imagines the concept of a college and strives for its implementation, especially when public universities are in deep disaster. The cause of the neoliberal marketplace – driven using the expanded growth of private universities – transforms education into a commodity on the market.
However, her preliminary assertion isn't very promising. She feels that there are guides that are 'old style and have lost their relevance. Moreover, she feels that the courses need to be advanced 'in consultation with industries' because 'we ought to learn how to earn. ' She isn't satisfied with the reality that 'imperative universities had been spoon-fed using the authorities.' Hence, universities need to earn something on their personal.
Well, I accept as true with her that we must reformulate, replace and revise the courses we educate on. A university grows simplest if it is inclined to innovate and experiment. However, the chance is that I discover the celebration of an instrumental orientation to the tradition and practice of higher education during her tone.
Where is the intrinsic price of the training?
To start with, allow us to reflect on the belief of 'relevance.' If you allow the market or the enterprise to define what's 'applicable' and what is 'worth-gaining knowledge of,' you wreck the very concept of a college: its idealism, its epistemological pluralism, its quest for foundational know-how, and its longing for better values.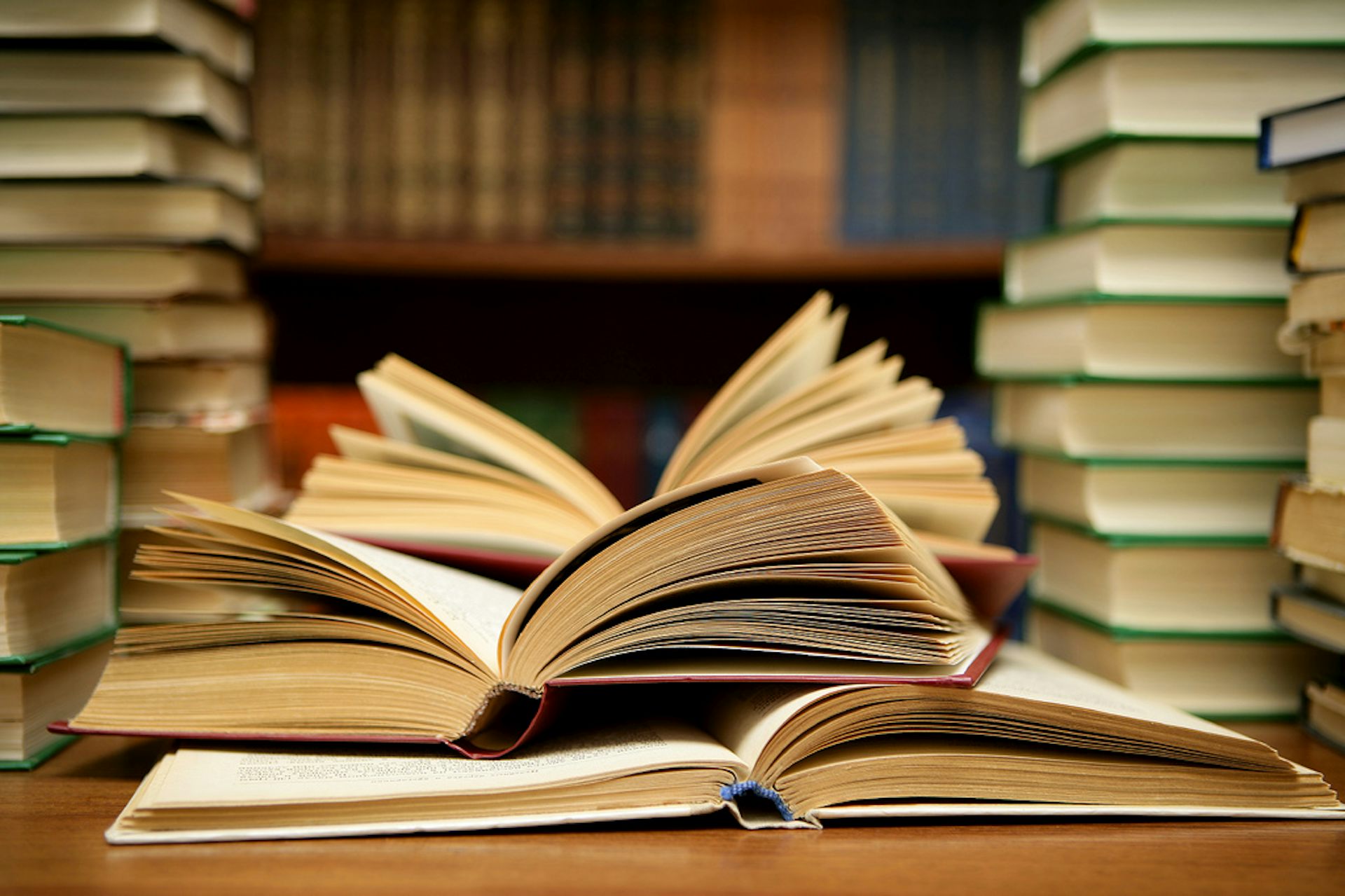 A college should be an area where you must count on a professor of Urdu literature conversing with a researcher in biotechnology in the cafeteria. A university should be where poetry, philosophy, and theoretical physics are celebrated, even if these branches of information don't directly relate to the industries. A university needs to be where students and instructors can dare to see something beyond 'callous cash price.'
Take an easy instance. A graduate in 'resort management' would possibly get a process pretty smoothly. But then, a Ph.D. in ancient history won't guarantee immediate placement and a good profits bundle. Does it imply that records as a subject are much less relevant than motel control or style designing? In truth, professor Akhtar has forgotten that if understanding is described simply using 'instrumental' hobbies, we lose 'hermeneutic' and 'emancipatory' opportunities in schooling.
To reduce the college into a schooling college for the commercial paintings force is to assault the center precept of better schooling. Education – say, writing a book on Jamini Roy's painting, or doing a thesis on the poetry of Walt Whitman – has its intrinsic price: beyond what the enterprise regards as a 'profit-making enterprise. Yes, jobs are crucial. But then, we ought to ask why the established order no longer creates jobs for college students of literature, philosophy, physics, and arithmetic.
Why is it that teachers and researchers aren't recruited properly? And why is it that there are not sufficient fellowships and rewards for individuals who work inside the area of classical research, literature, philosophy, artwork, and aesthetics? And why is it that the kingdom seeks to withdraw from the realm of training and asks the college to locate its own assets?
Professor Akhtar, unfortunately, isn't always asking those questions. Instead, she appears to be suggesting what techno-managers do: degree the 'outcome' of a direction in terms of its economic feasibility, prioritize the needs of the market and reduce mastering into 'schooling' – schooling for the 'talents' that the corporate international wishes.
Premchand is irrelevant, Tagore is too poetic, Marx is a 'hassle maker, Foucault is a 'highbrow type,' and Arabic, Persian, Urdu, and Sanskrit are simply ancient recollections – now not applicable for the age that values techno-science, commerce, and control.
And as a result, as a young learner, I ought to get the message: I must pay closely for the market-pleasant 'applicable' courses, and I ought to not hassle a lot about the opposite hobbies within the university. Sing in music with the marketplace. Don't anticipate something higher from schooling. Is this the message that professor Akhtar is conveying?
How no longer to fall into the trap of 'relevance.'
I have a deep sense of gratitude for the imagination and prescient of a public college. Yes, in the manner of my developing up, I saw that it had become lower priced. There were spirited instructors, and we got an education in a far broader feel of the time period. Apart from specialization in educational disciplines, we started to price the oceanic modern-day in a college: its cosmopolitanism, its plurality of perspectives, its political debates, and its regular reflections on poetry, aesthetics, cinema, faith, and philosophy. Idealism is now not dead. Not the whole thing was measured, calculated, and advertised.
Also, read The Myth of Value-Neutral Teaching. These days, after I look at what I regard because of the growing enterprise of 'schooling shops,' I experience the absence of this quest. With the corporatization of training, marketization of understanding, and the dissociation of 'competencies' from politics, ethics, and crucial thinking, these establishments transform a learner into a consumer, a teacher into a service provider, and a path into a set of measurable utilities. In surroundings filled with techno-managerial smartness, I see 'statistics generation,' 'company law,' 'commercial enterprise control' and 'medical psychology' as appealing 'programs' – nearly like 'branded' merchandise.
No, in those schooling stores, you will no longer find Tagore talking with Einstein, Mrinal Sen speaking about Charlie Chaplin, a historian reflecting at the trade of letters among Andrews and Gandhi, and a poet talking about Allama Iqbal and Mirza Ghalib because the market has already declared those strivings as 'useless' and 'non-productive. Yes, professor Akhtar, you ought to ponder and withstand the temptation of falling into the trap of what the corporate foyer regards as 'relevant' training. There is no reason to think that a vice-chancellor has ceased to be an educationist.